Dates   tbc
Cost:   $625.00   + GST             Early bird:   $550.00  + GST
This method is based on Facial Reflexology (SorensensistemTM) and uses a combination of different techniques that focus on facial muscle stimulation, the South American Indian reflex zones as well as the meridian points that relate to each muscle.
This work is enhanced by the addition of specialised Japanese techniques.  The aim is to improve facial muscle tone, balance the underlying organs related to the meridians supplying the face and to improve the skin by eliminating toxins.  The result feels like a gym workout for the face.
The lift to the facial muscles is entirely natural and long lasting after a series of treatments.  However this is not just about beauty.  This treatment is very helpful for clients who have been through a difficult period,  either emotionally or physically eg: after chemotherapy, surgery or depression.  It enlivens the face whilst also working on the underlying energy and organ imbalances.
Whilst the focus is on the face, most clients notice improvement in various other ailments.  Jill Freestone who practices in Sydney comments " I also see improvements in digestion, sinus issues, the ability to handle stressful situations better AND absolute, complete & total relaxation".
Who can attend?
This course is open to those who have attended Facial Reflexology Modules 1 & 2.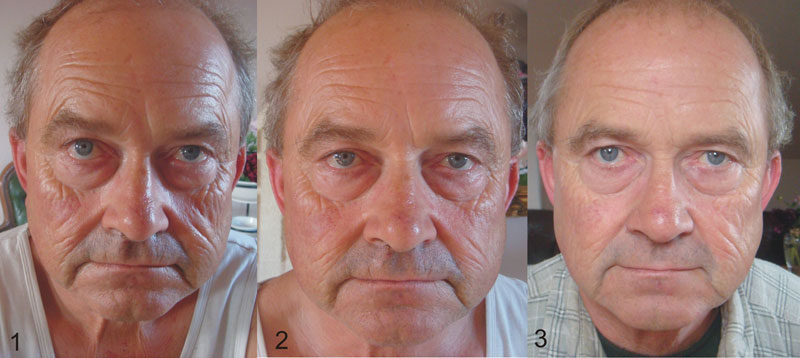 Course Content
Theory and methodology of Cosmo Lifting for treating clients.
Theory of the emotional relationship to expression.
How to use NP points to change facial expression.
Methodology of Dr. Wong for individual muscles.
Theory of chemistry responsible for skin flaccidity, lack of tone in facial musculature and tissue.
Combination of neurological points for skin flaccidity.
Practical work.
About the Presenter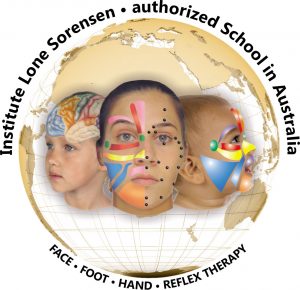 Sue Ehinger, (MRAoA, Dip. Reflex.) has been practising reflexology since 1985. Sue completed her initial training in Switzerland followed by studies with the International Institute of Reflexology. She has studied Chinese methods of Reflexology in Beijing as a guest of the China Reflexology Association, as well as learning the Danish approach in Denmark. She is passionate about seeing reflexology used by more health professionals and her particular focus is postgraduate training for qualified reflexologists. Since training in the various facets of the Sorensensistem in Reflex therapies with Lone Sorensen, she is also accredited to teach this modality Australia-wide and in NZ. Sue practises reflexology and other related therapies from her clinic in Nords Wharf, Lake Macquarie. Phone 02 4976 3988 for an appointment or visitwww.journeytowellness.com.au

 Enrolment Form 2018